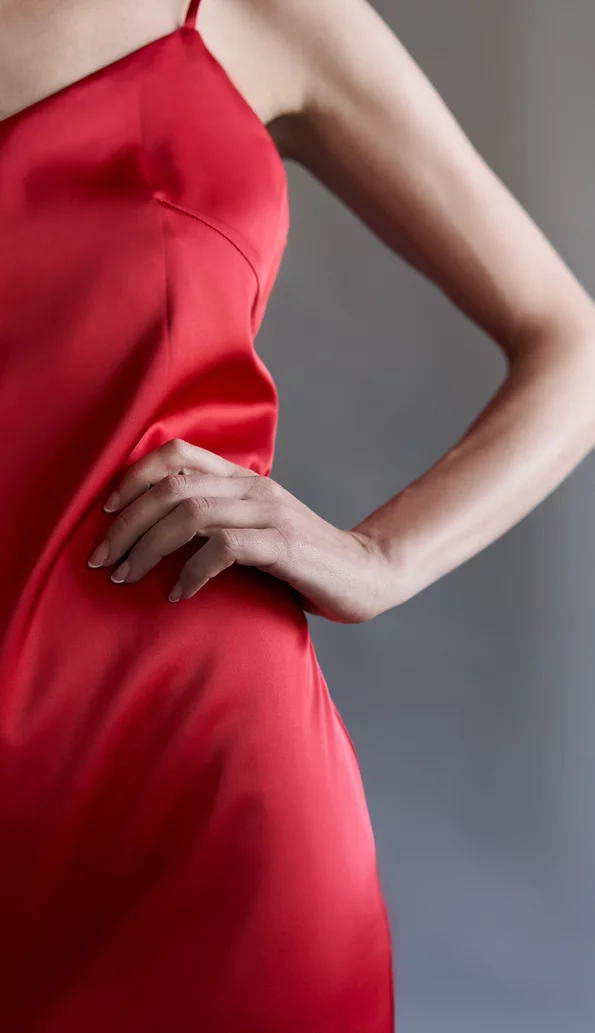 ABOUT OUR BRAND
Created by two sisters, based in England and South of France. Our dresses are handmade from art silk and silk, which has a delicate, gleam structure. Our inspiration is body in all its forms and the women wearing our pieces are those, who truly own their femininity. Interlacing the myriad of individualities, these pieces are a must-have to every woman's essential wardrobe. The light silhouettes elegantly drape around the body and can be styled in versatile ways, enabling you to define and love yourself through what you wear.
Our dresses are available in different colors and a unique, custom "Love yourself" color, when you can bespoke your own taste.
With love, 
MARLI Dresses 
Explore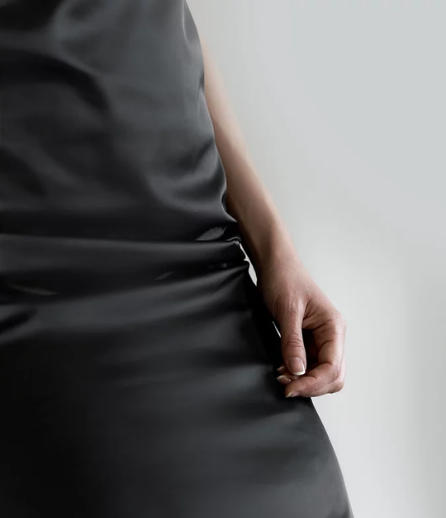 OUR MATERIAL
SILK | ART SILK
Our special material is made of perfectly balanced mix of silk, new generation eco polyester and spandex. Art silk is a thin, delicate, and flowing fabric. Breathable, wrinkle-and-wear resistant, washable in washing machine, putting your wallet at priority.
​
Using double lining makes our dresses less transperent, so they could be really worn transseasonal.
CARE INSTRUCTIONS
Wash in delicate mode, up 30° C
Do not twist the piece after washing, best to shake off and dry naturally, preferably on a hanger
Iron in the "SILK" Mode at temperature up to 110° C or better steam
​
Do not bleach
Get in Touch